Personal Training
Weight Management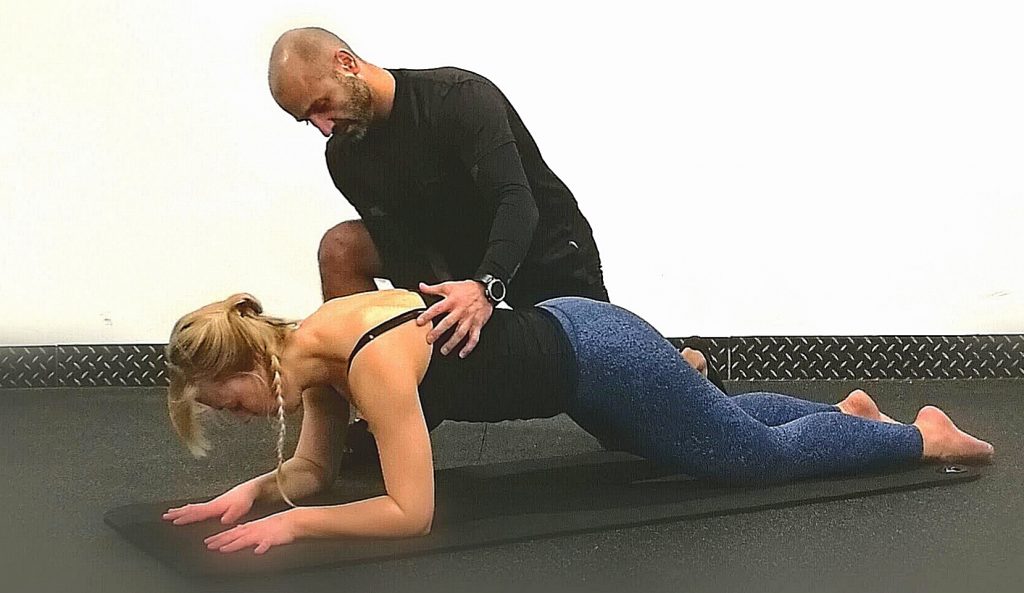 Personal Training
Our Personal Training sessions are educational, engaging, physically challenging, yet always tailored to your personal abilities, desires and needs. They are aimed to guide you through fitness, nutrition and lifestyle in a way that you can manage your optimal weight and achieve your ultimate goal in the safest and most effective way.
Postural Alignment
Injury Prevention
Post - Rehabilitation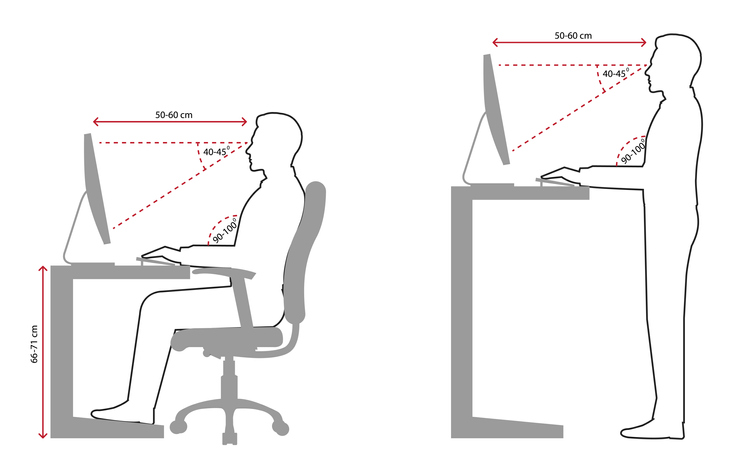 What is posture?
Posture is the position of our body held up against gravity when standing, sitting, lying or moving.
When we maintain optimal posture, our joints, muscles and connective tissue are aligned, in balance with each other and the integrity of the spine is more likely kept uncompromised.
Corrective Exercise
Performance Enhancement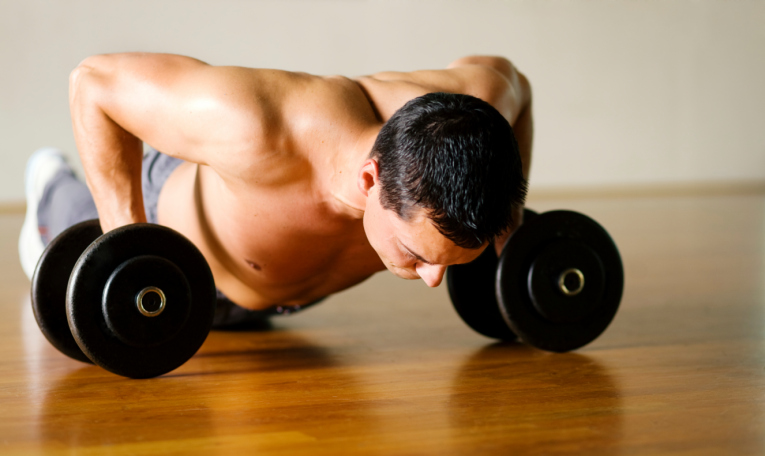 What is corrective exercise?
Stress, bad posture, poor exercise technique can all contribute to muscle imbalance which can interfere with our quality of movement and training. Corrective Exercise is a systematic, yet personalised scientific approach aiming to realign the body in order to minimise injury and enhance sport performance or leisure activities.